One of the most popular forms of investment for people who want to diversify their sources of income or prepare for retirement is the stock exchange. However, over the years, many investors have witnessed how the stock market crashes occasionally and wipes away people's investment in one sweep. This has necessitated the need to diversify your investment and one viable way to do so is to invest in gold.
Gold and other precious metals have proven to be a more reliable form of investment. This is because they do not lose value or crash. As a result of this, a lot of people are beginning to divest their money in this sector. Precious metals investment is not as simple as buying a stock; hence you will need a reputable gold investment company to guide you and secure your investment.
If you are searching for a gold company to guide and help you with the investment, you will find that there are several options out there and this makes it a bit difficult to find reliable companies. You can visit BondsOnline.com to learn more about this and how to work with a reputable gold company.
Different Ways to Make Money in Gold Business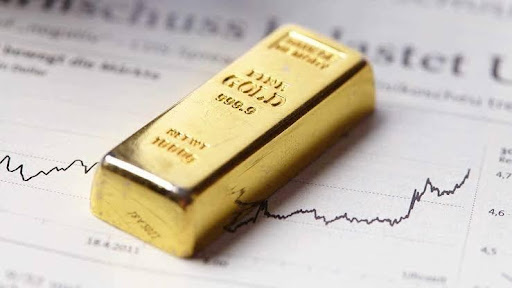 The buying and selling of precious metals are a very lucrative business but it has its special market space where it can be bought and sold. This can be done both physically and online. Let us now look at the different ways through which this business can be executed. Some of them include:
Gold Bullion
This is the oldest and most traditional way of dealing in these precious metals. In this case, you buy and own physical gold bars or coins. This method can give you emotional satisfaction because you can hold and feel the beauty of the item you are dealing with.
Unfortunately, this method can be quite inconveniencing and risky. This is because if you own a large quantity of it, there would be a need for you to arrange for its safekeeping and having them insured.
To make money from this method, you buy the gold and keep hoping for the price to appreciate before you sell them at a profit. This is in contrast with what is obtainable with precious metal companies that can produce a lot more precious metals that make their profit grow higher.
There are different ways through which you can buy gold bullion. You can go online and purchase them from online dealers. Ensure that you confirm the authenticity of such dealers before transacting with any of them. You can also buy them through local dealers or visit pawn shops.
For you to get the best deal on your purchase, you need to know the spot price of gold before starting any negotiation. Also, you should buy gold bars instead of coins. This is because you may be paying at the price of a collector's coin which is higher than the value of the gold itself. 
Risk Factor: The major risk you may face in dealing in physical gold is theft. Precious metals have always held an irresistible attraction for robbers, and this makes securing them properly a priority. Another problem is that you may not be able to liquidate your precious metal as fast as you may want. And even when you have a buyer, there is a high possibility that you would sell below the market value. 
Gold Futures
For this type of investment, the goal is not for you to buy precious metals. Rather, you make money through price speculation. You are expected to speculate whether the price of gold will appreciate or depreciate within a certain parameter.
The most attractive thing about gold futures is the possibility of making a huge profit from a little investment if the price moves in the right direction. This requires a careful analysis of price movement before you make a call.
Risk Factor: Every business has its pros and cons that make it intriguing. For futures, the same way you make a huge profit by making the right call on the price movement, so can you lose all your investment with the wrong call. You may even be required to put up more money in other to sustain the wrong call with the hope that the trend would reverse.
This type of investment is reserved for the more sophisticated traders who are skilled in reading price charts.
Mining Stocks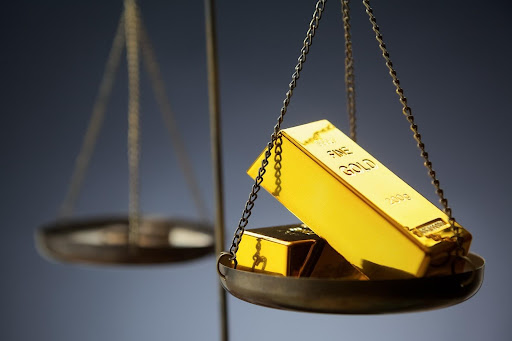 To make money from gold, you do not always need to do the basic job yourself. You can as well decide to be part of the gold mining companies. This investment plan allows you to earn from multiple sources from one investment.
One of the ways to earn money is that if there is a rise in the price of gold, the miners make more profit and so do you. Secondly, the miners have the resources to increase their production in the long run. This creates a ripple effect in the profit line which is to everyone's advantage.
Risk Factor: When you are going into this type of investment, you need to be careful not to throw in your money into some dangerously risky miners. To be on the safe side, it is better to invest with big-time miners rather than the small ones. 
These are some tips to help you make money from precious metals and you can read articles explaining how to invest your funds to generate more income.
Conclusion
Investing in precious metals, especially during uncertain economic situations is a good idea. Precious metals are a more secure form of investment that increases the value of your money. However, before you delve into it completely, you should acquire as much information as you can about the type of plan you wish to invest in.
If you are looking at investing with a precious metal investment company, then you need to read independent reviews of such companies to know their reliability and track record.