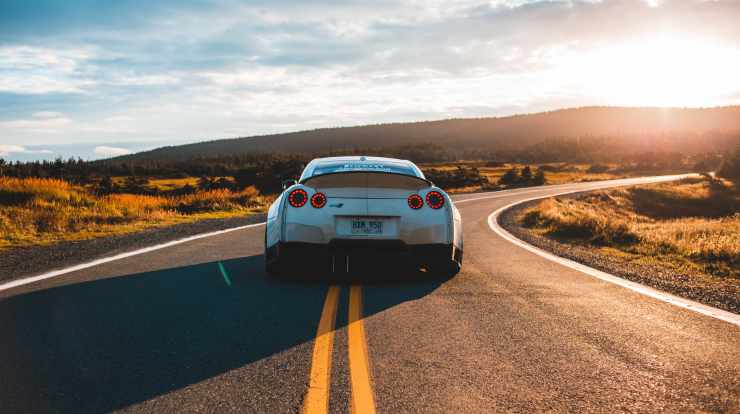 So, you have a car and a driving license. What about your car insurance? Despite that car insurance can come off as expensive and often confuses the person who is paying the bills, it is almost mandatory everywhere in the world, especially in the United States. 
If your state or country requires you to have car insurance, you might want to check out the best car insurance quotes before you become an official part of a car insurance policy. Nonetheless, read on to learn more about why car insurance is mandatory in most lands and what it means for the car owner. 
The Connection of Car Insurance & Liability
One of the primary reasons that car insurance is required is because of the owner's responsibility. For instance, if you get involved in an accident and wreck your car, you will be responsible for the damage that you caused. Most state laws require insurance for property damage and physical injuries. 
Such financial coverages provide financial relief to the potential victims as a result of a car accident. Since all cars have the potential to get indulged in physical or materialistic damage, car insurance is perfectly designed to cover all potential costs that might arise from the damages.
If you want to register your car and drive it, you must sustain the minimum level of insurance liability. The only aspect where you might not need car insurance is when you are financially stable, and you can prove to the state that you are capable of covering any potential damages caused by accident; nonetheless, since you are responsible for all potential damages that you might cause, which is why the investment in car insurance will benefit you in the long run. 
The Potential Benefits of Car Insurance
Irrespective of whether you purchase a new car or opt for a used vehicle, you can immensely benefit from car insurance as it protects you against legal and financial third-party liabilities. If your car gets involved in a natural disaster, such as a flood or damaged by theft or fire, your car insurance will cover the damage and any third-party liability.
Here are some further potential benefits of car insurance: 
1. Coverage of Personal Accident
Typically, car insurance offers coverage for personal accidents. The coverage amount is typically pre-determined and includes the coverage of physical injury, disability, and even death resulting from the car accident. In case of a personal accident, coverage is also included for other passengers according to the car's seating capacity. Again, the coverage amount is typically pre-determined and mentioned in the terms and conditions of the car insurance policy. 
2. Protection against Damage/ Loss
Your car insurance will ensure that you remain financially covered if you get involved in an accident, natural disaster, fire, etc. Also, suppose you suffer from damage and loss due to terrorism. In that case, burglary, random street riots, or theft, your car insurance policy will have your back and cover any potential damages caused by such incidents. 
3. Third-Party Liabilities
If your car gets involved in an accident, which can lead to property damage, physical injury, or loss of your vehicle, and the vehicle of any third parties, your car insurance will cover such third-party liabilities. Also, in the face of legal and physical liabilities, including the death of a third party, you are protected under your car insurance policy. 
Final Thoughts
In the end, everything boils down to one word: responsibility. The responsibility of the portion of the insurance makes everyone liable. Once you own a car, you can harm someone in an accident, and in the absence of physical injuries, you might cause potential damage to their car and property.